A little about us...
Numbalee®, is a brand new family game, designed to improve maths and numeracy skills through play. Aimed at children aged six and over, Numbalee® is compact in size but full of excitement with over 12 number tile and dice games to improve players skills in addition, subtraction, multiplication and division.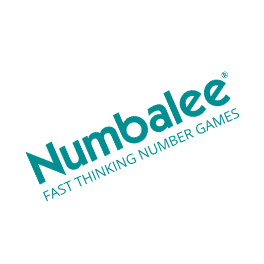 Our Games
We offer a range of fantastic educational games.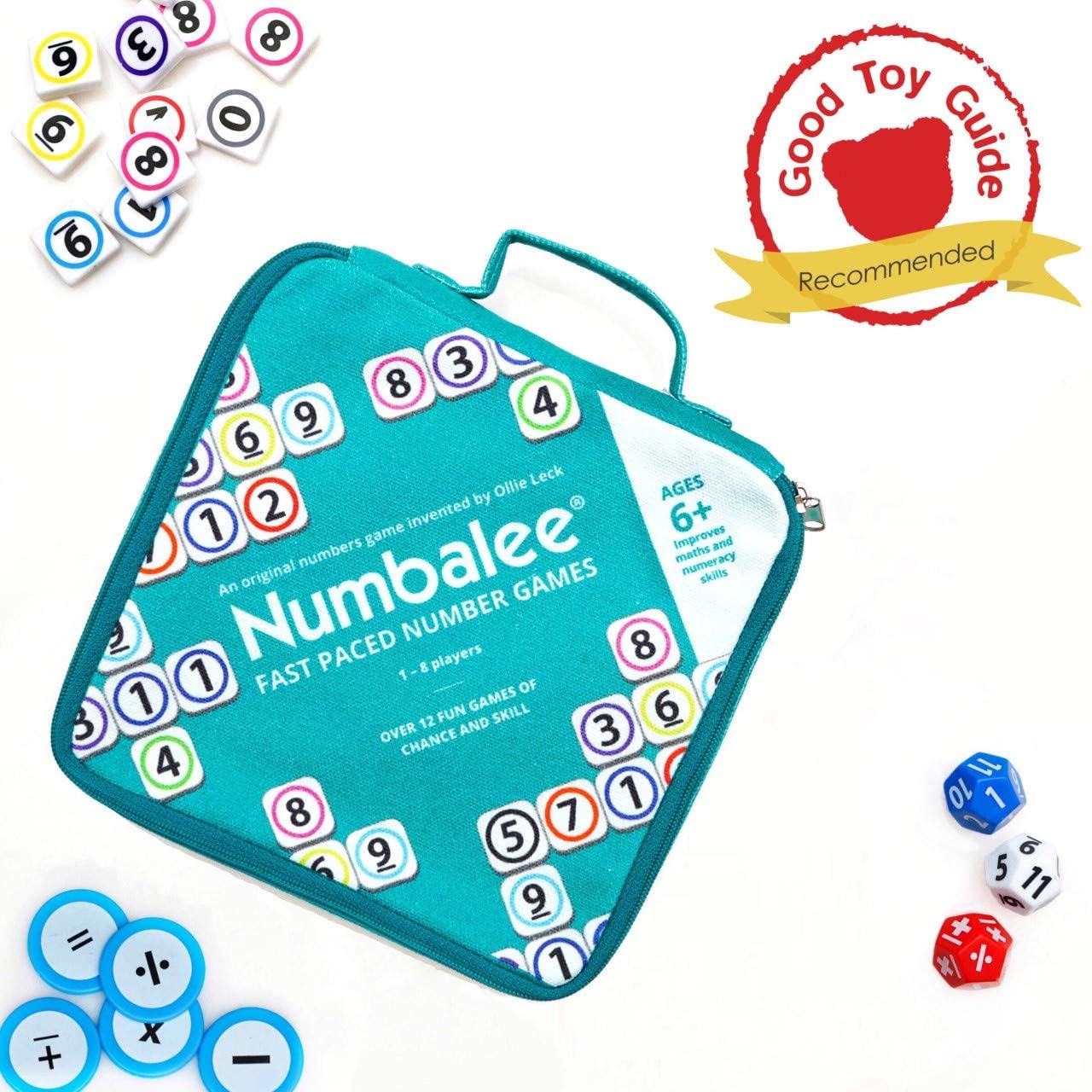 Numbalee
Numbalee is the best Educational Numbers game around. 13 fun and orginal games to play. Great for all ages
Buy Now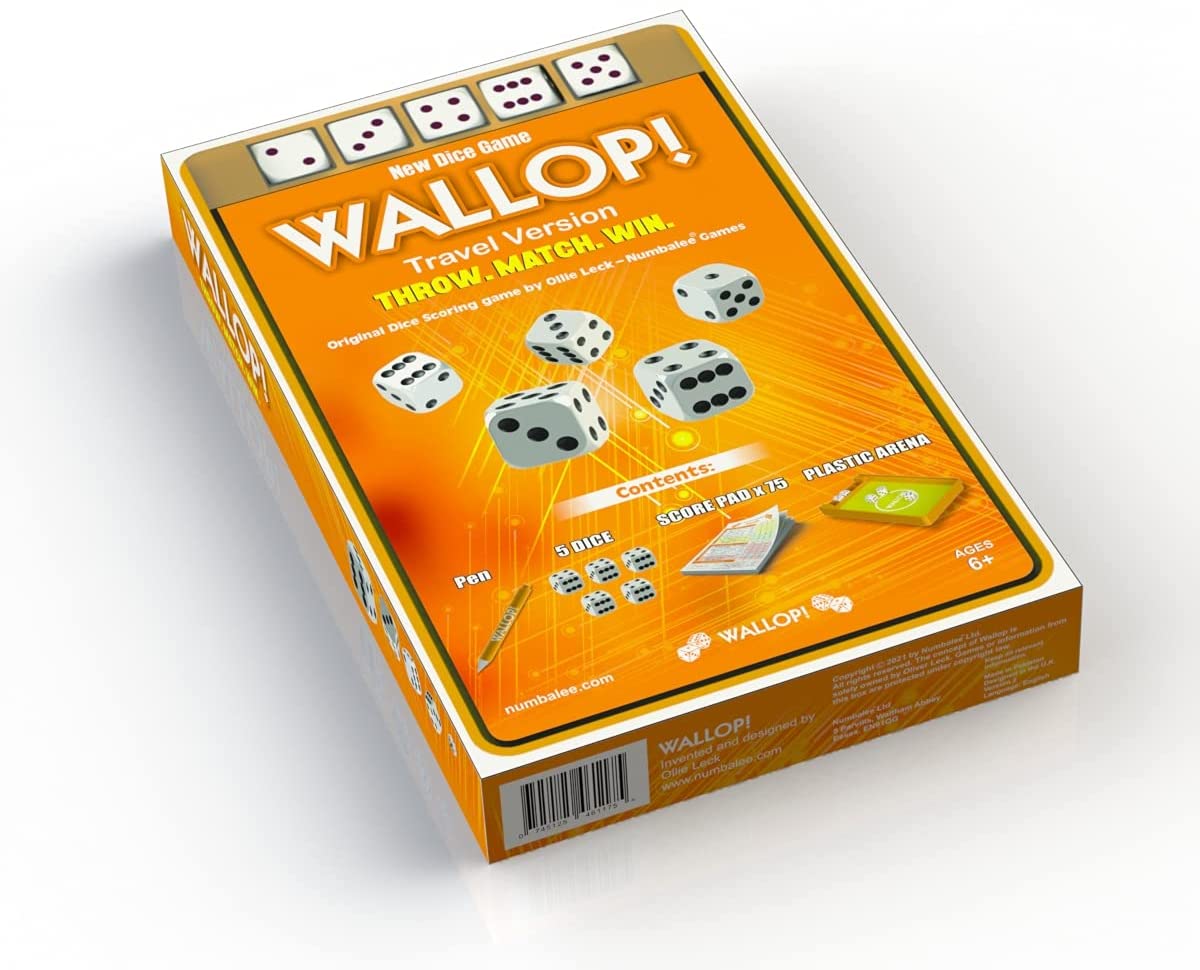 Wallop! Travel
EXCITING and FUN FAMILY dice roll challenge game from Numbalee - THE TRAVEL VERSION. Great Family Fun
Buy Now
Get in touch
Have a question? Feel free to fill in our handy form to get in touch with us!
Contact: Ollie Leck
07872 102 692
Sales@numbalee.com
Office: Waltham Abbey, Essex